1901 COMMONWEALTH AVE. CHARLOTTE, NC  •  704.375.8959  •  SUN-THUR: 11am-11pm  •  FRI-SAT: 11am-4am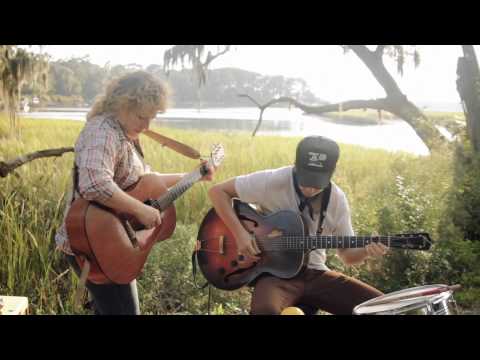 Shoutout to Shovels & Rope who played a sold out show at The Visulite last night. Charlotte thanks you for the music!
Feb 6, 2014 -
Join us and the good folks from Fireball Whiskey tonight, Thur 2/6 from 6p -8p. They'll be dishing up the Fireball tastings and giving away some sweet Fireball swag.  Who needs a Fireball fireman's helmet? We do!
Read more
Jan 24, 2014 -
We're celebrating Theatre Charlotte's run of "The Miss Firecracker Contest" with a special Diamond cocktail – Pinnacle Whipped Vodka and Fireball Cinnamon Whiskey, topped with Cheerwine and a cherry – $6.
Read more